Game Cooling System UK Ltd
From field to fork … naturally
In the British Isles, we are blessed with a wide range of excellent food products; from our wild venison, to our famous beef and native hill sheep.  Our mission is to provide well priced, easily accessible mobile food storage systems, easily adapted for chilled or frozen food stuffs and to support food production at a local level, adding value and reducing food miles.  
We work directly with individual customers as well as public and private forests, groups of agricultural producers and livestock farms to support Britain's development as a leader in low carbon, local food products.  
Our food storage and handling systems are easily adapted for a range of functions, designed with farmers, crofters and deer stalkers in mind.  
In partnership with the manufacturer all production is carried out at our plant in Poland  and we can fulfil any order throughout the UK and we support this with a  mobile technical service which provides a 24-month warranty and post-warranty service throughout UK.
We would like to invite Crofters hunters, farmers and government agencies to join us in making high quality food available locally to all.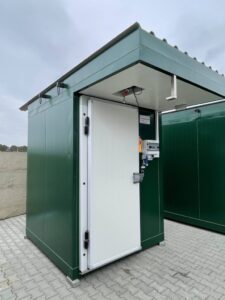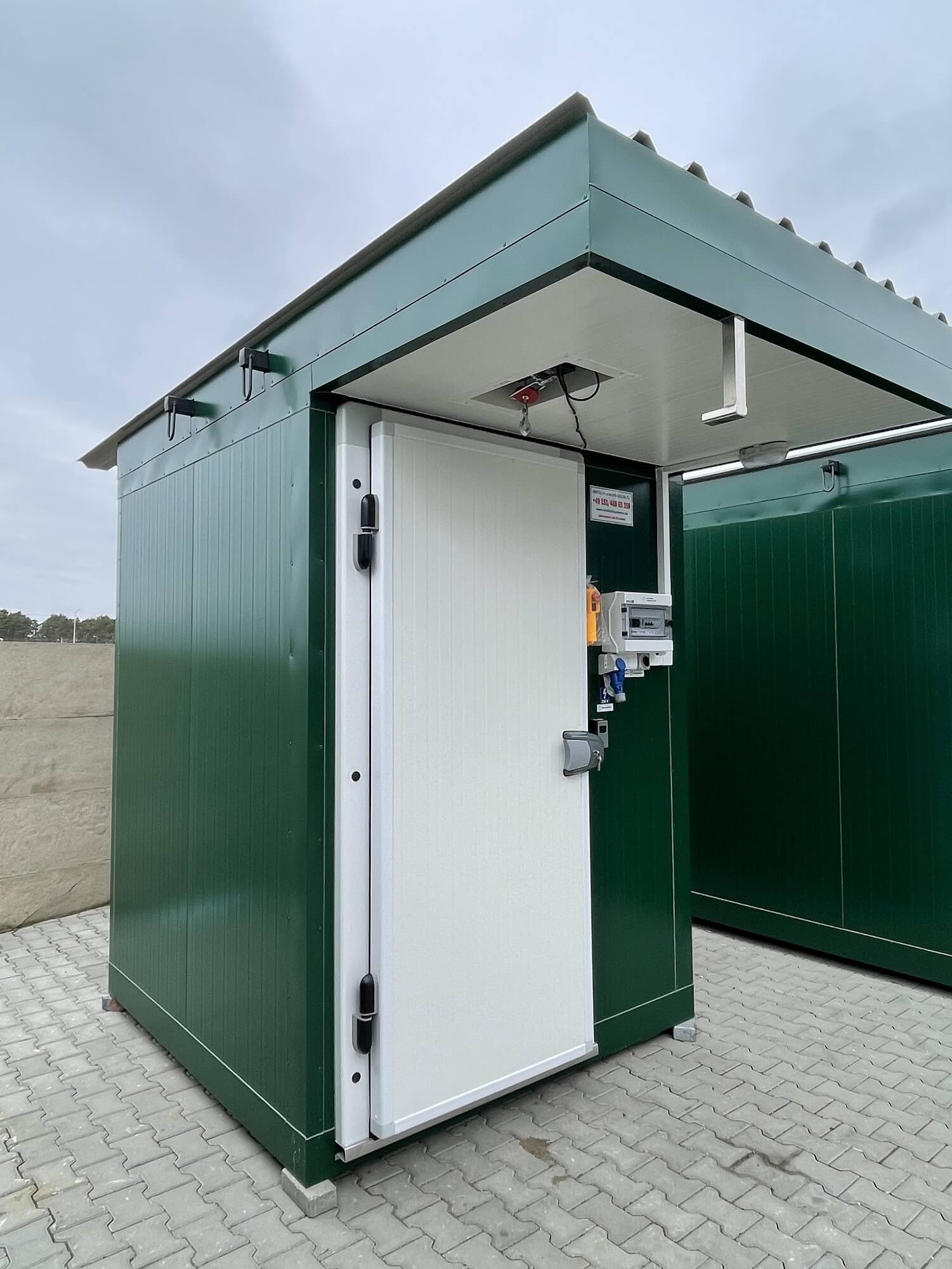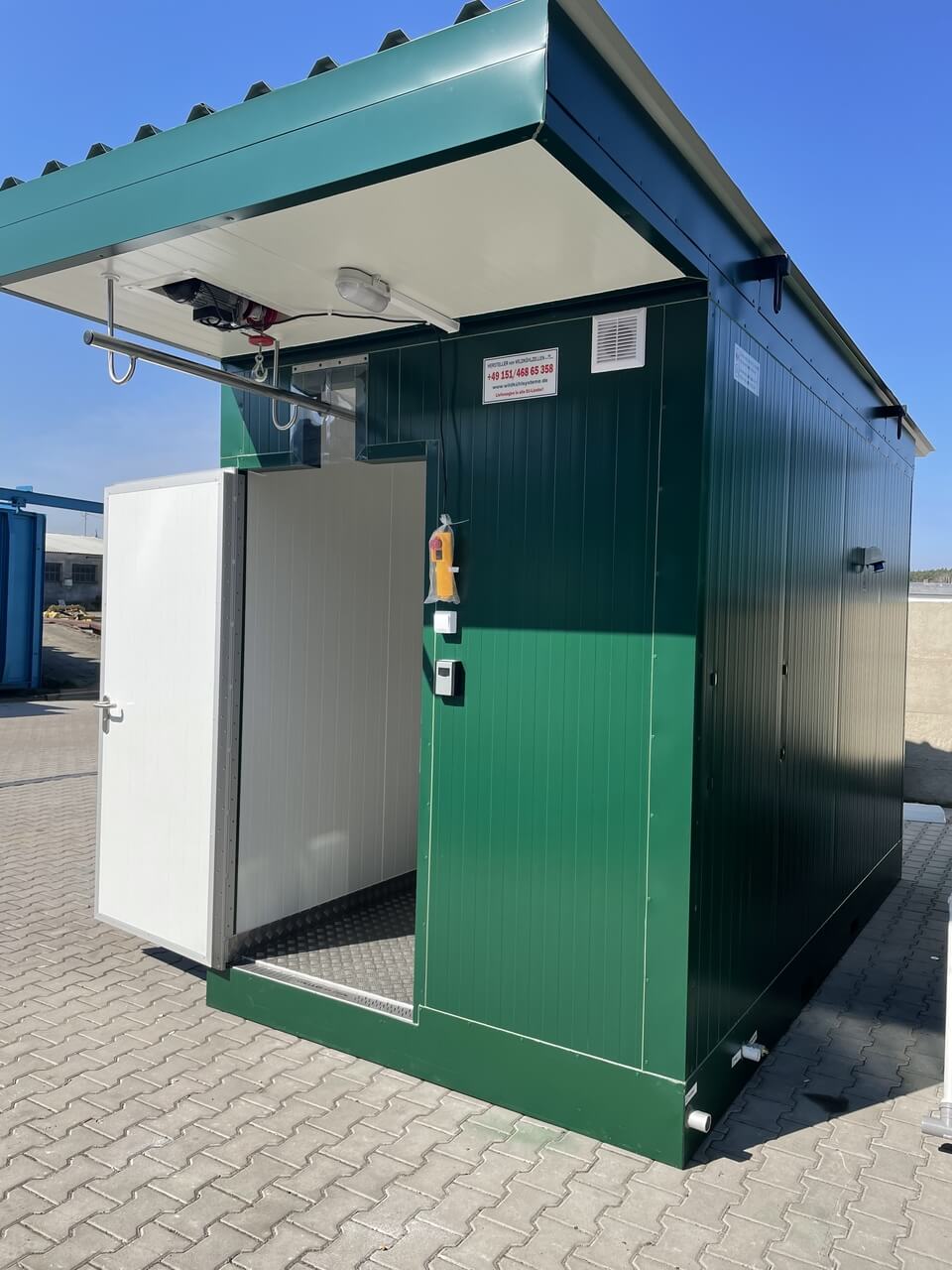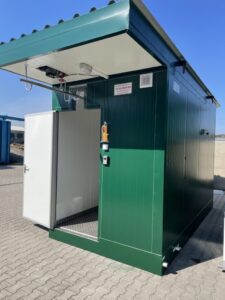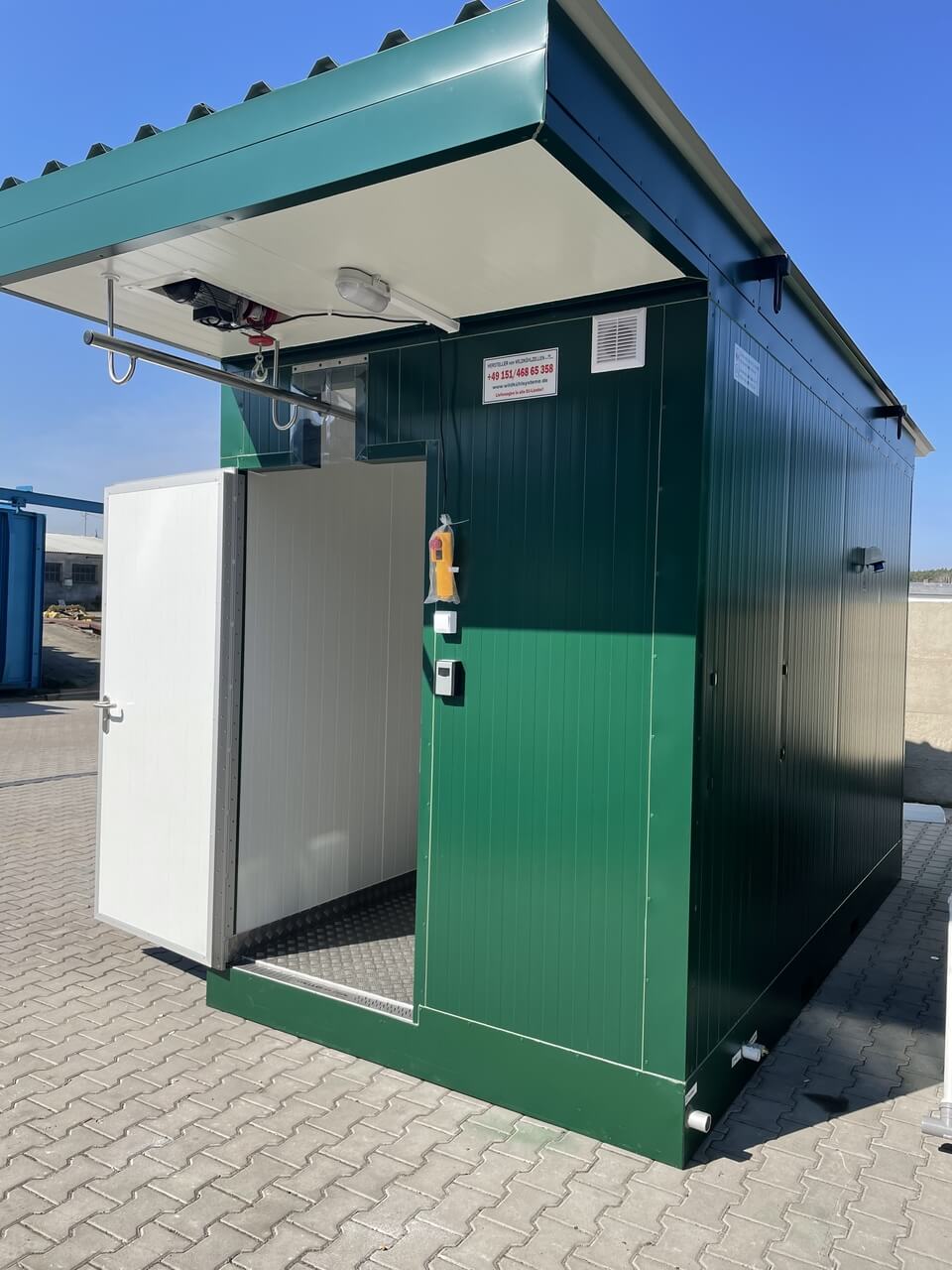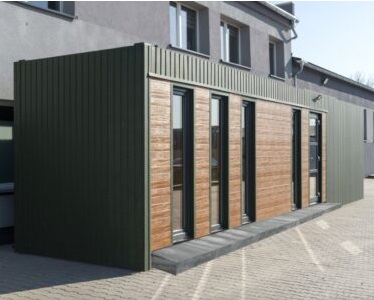 Copyright 2022 Game Cooling System Ltd